OZ METAL
Future Solutions Today
Oz Group Companies, whose core has been formed by our leading company in Turkey in the production of copper and copper alloy wire and strip for many years, has been operating in a wide range of foreign trade products for more than ten years.
Our group company has been one of the leading companies in the Turkish metal sector with copper and copper alloy products since 1987. Since this date, we have been responding to the demands of the manufacturers by following the new technologies in line with the demands of the manufacturers. Our group company produces strip and flat wire from metal, copper, brass and nickel alloys. In 2010, Y wire production, which broke new ground in zipper production, started. Zipper teeth machines required for Y wire are also supplied by our company. As our group company, it serves metal zipper, metal button, electricity, electronics, bathroom armature, automotive, automation and decoration sectors. We also export the same products abroad.
In addition to our export activities, we continue our import activities with our professional network and commercial connections in Far East countries, especially in China, where our company is located. As Oz Group Companies, we meet your needs for all kinds of special machinery, equipment, raw materials and intermediates required not only for standard products, but also for improving your business and production quality and increasing your exports, which are a requirement of the global competitive environment, with tomorrow's modern technological standards, superior service quality and reasonable prices. we supply.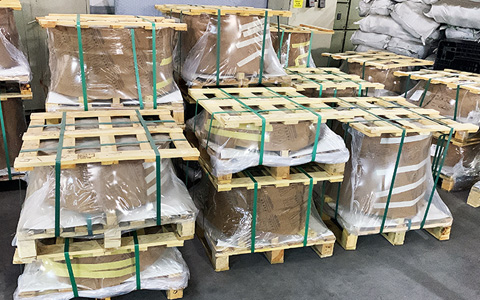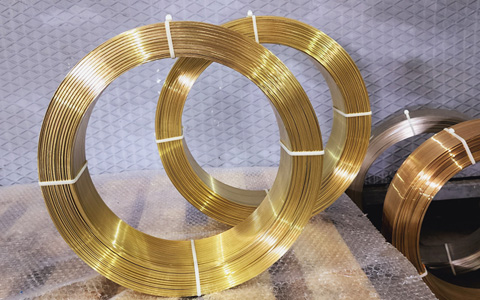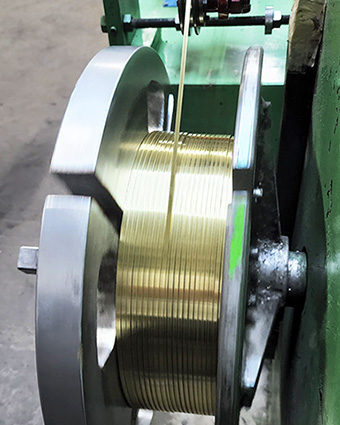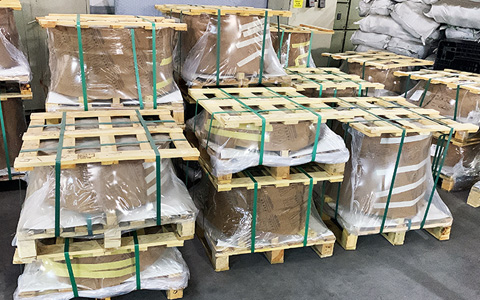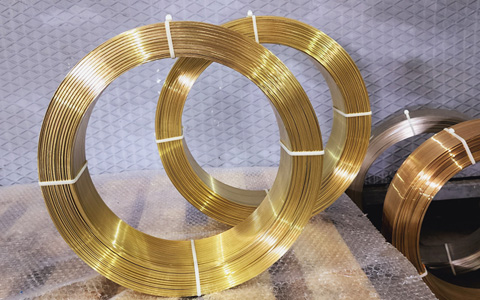 Until now, we regularly import and export a wide range of products such as flat wire and strip consisting of copper and its alloys, stainless strip, zipper machines, button machines, zipper parts, button parts, metal processing plants, metal coating chemicals, paint chemicals. We have a supply chain connected to it. Our product range is constantly expanding with new products added every day.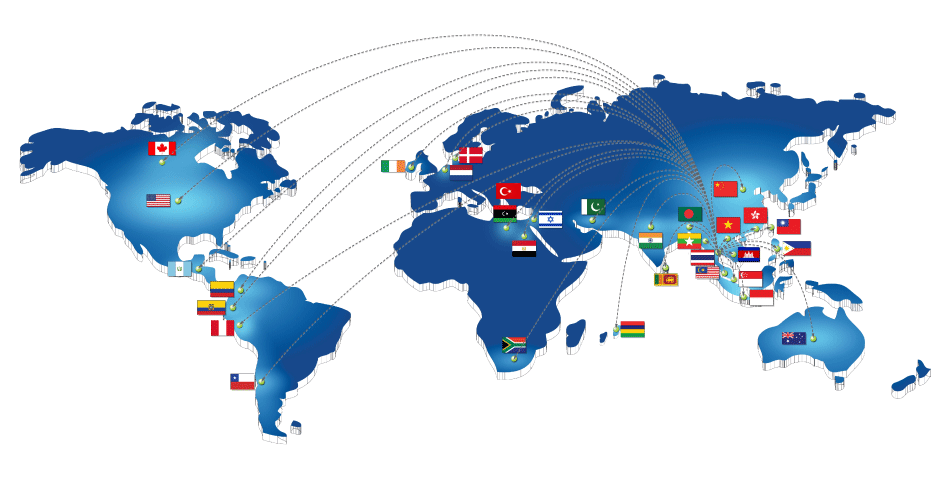 IMPORT & EXPORT
Expert Consulting Support
In the globalizing world, the basic condition of being able to survive in the international global competition environment and to produce fast solutions to market demands is to have strong competitive dynamics. This is through production in accordance with documented quality standards, focusing on innovations, innovation and R&D studies. In this context, we offer the most optimum solutions to our customers with our expert consultant staff so that they can benefit from all government supports and incentives that they can benefit from in the current system at every stage they need.
WITH 35 YEARS OF EXPERIENCE
Market Information and Special Production
Whatever your need, with our knowledge of the market and dominance of the market, we provide quality and suitable products with our professional network spread all over China. Not only for standard products, but if you need a special product, we make the necessary connections so that it can be produced in the right place under the most suitable conditions. We are based on customer satisfaction in the preparation of prototypes of products, quality control and determination of the best prices and lead times. With our company established in China and our extensive commercial network, we reach all parts of China and overcome all formalities.
Experience
With more than 10 years of experience, Oz Group Companies provide machinery, components, raw materials and intermediates that contribute to the development of their businesses, increase their earnings, and export-oriented quality production for hundreds of Turkish companies.
Fast Quality and Economical Service
We control the preparation of your goods, their departure and their transport to Turkey in the most appropriate and fastest way at every stage. We bring in your small batches in our own shipments. In case of need, we also provide door-to-door services, including all kinds of customs clearance services, with our experienced customs clearance team.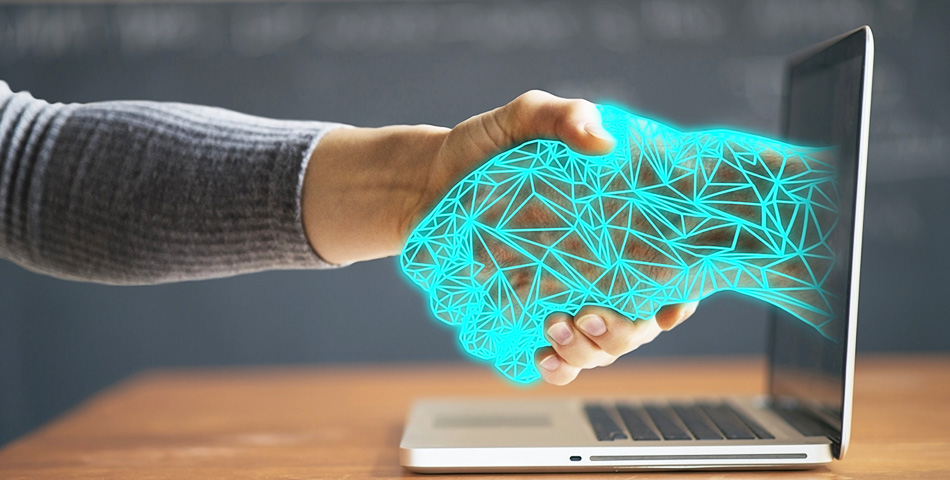 35 YEARS OLD
Reliability
We guarantee the continuity of the goods you need. In addition, we provide all kinds of after-sales technical service and spare parts support for the machinery and equipment we import during and after the warranty period. When necessary, we help to overcome the problems with the technical personnel we bring from abroad. In line with the customer's request to Turkey, we are committed to purchasing products that meet the required quality norms, pass the tests, and comply with the standards.