---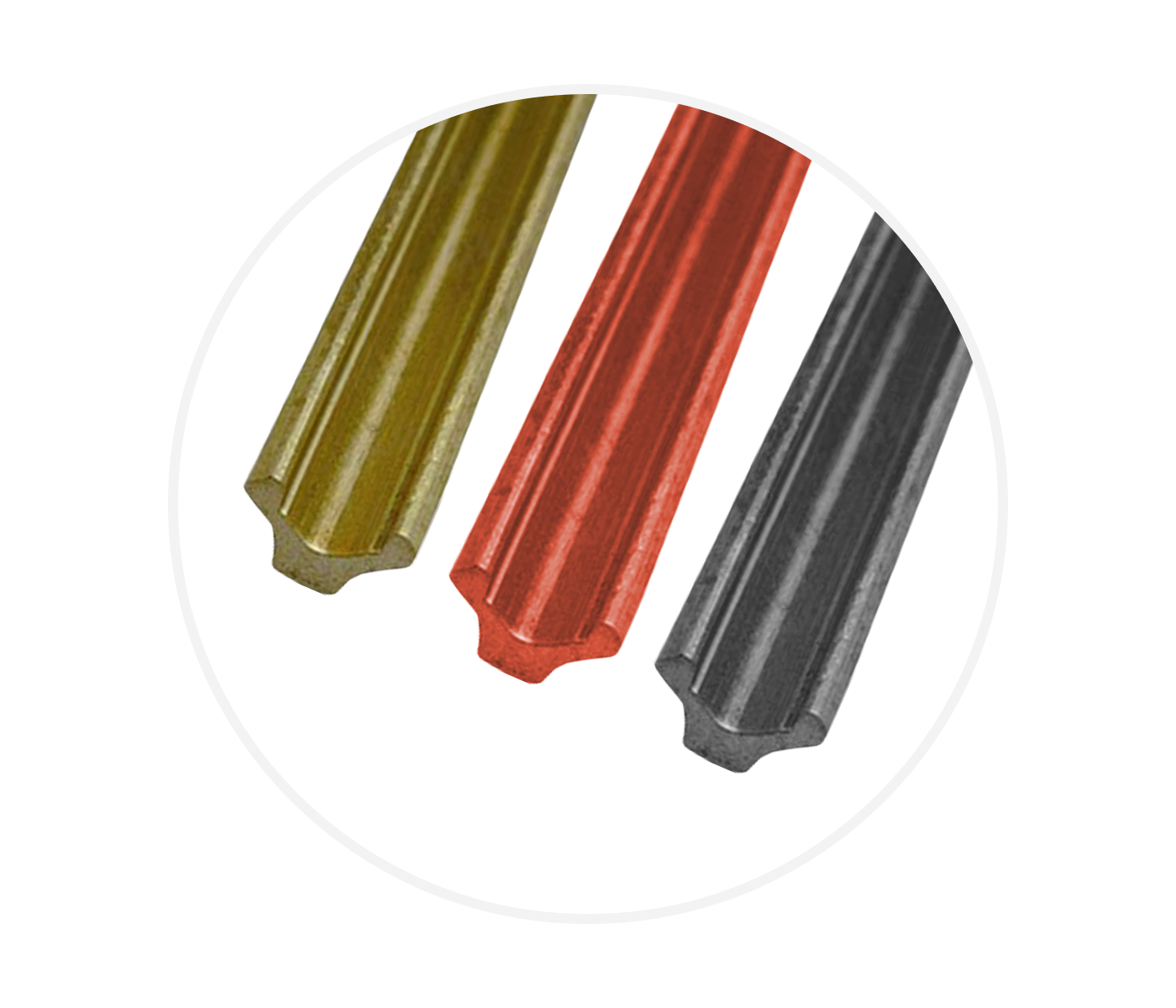 Zipper Components
Y Wire
Y Wire is used in the production of metal zippers. The zipper manufactured with this technique is of high quality and works with zero waste during the production phase.

Y Wire is produced as Brass, Copper and Nickel upon your request.

In our Y Wire production facilities, we produce CuZn15, CuZn30, CU-ETP, AlMg5 alloys in three different sizes to be used in zipper production.
We can customize any size and hardness as requested.
Usage Areas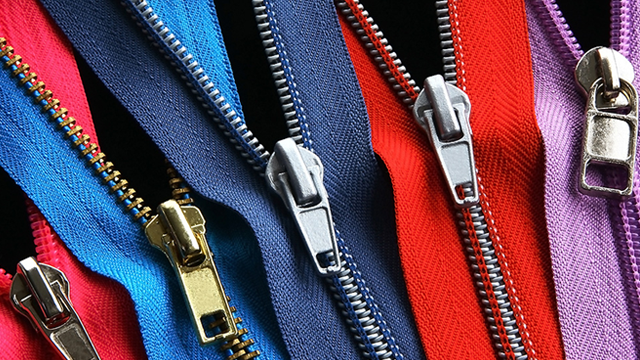 Zipper Indistury
Y Wire Dimensions We Produce
| No | Measurement |
| --- | --- |
| 4 NO | 2,58 mm +/- 0,04 x 3,60 mm +/- 0,05 |
| 5 NO | 3,46 mm +/- 0,05 x 4,65 mm +/- 0,05 |
| 8 NO | 4,53 mm +/- 0,04 x 5,60 mm +/- 0,05 |